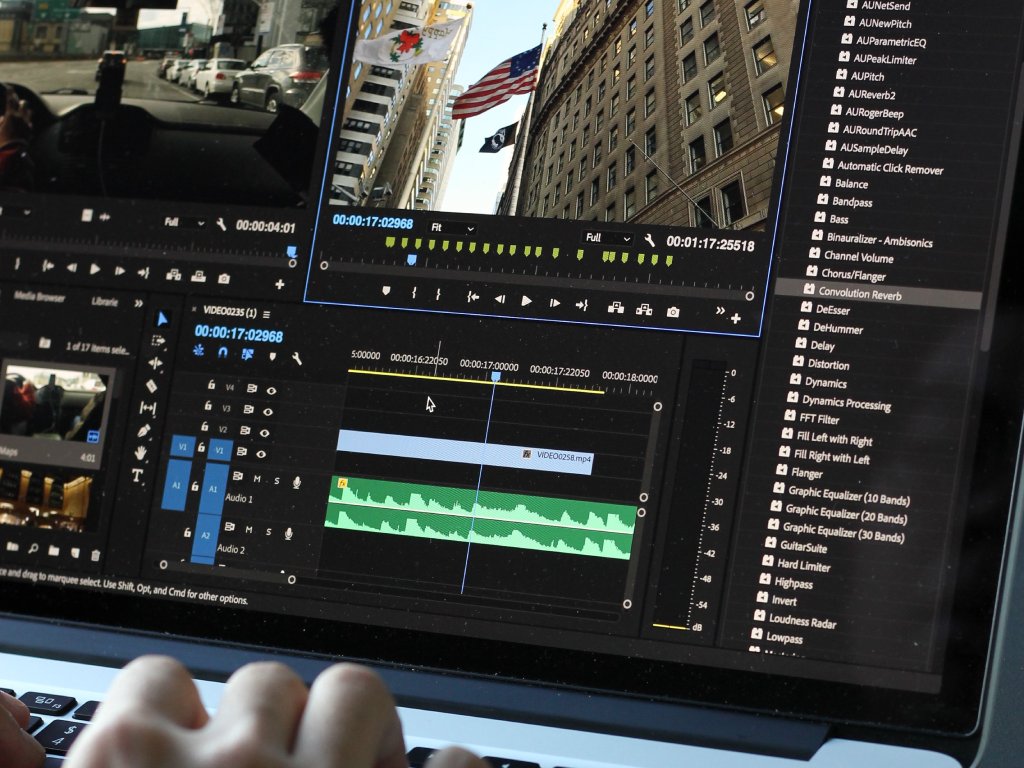 90% of online purchasing decisions are based on what customers see in a brand's online video. They're a powerful marketing tool, but only if they're created with care.
Editing is one of the most important steps of the process because it involves fine-tuning all images and sounds. The demand for professionals in the field is growing at an above-average rate of 29%, and that means more options to choose from.
Read on to learn about how to find the right video editing service.
See What Services They Offer
Editing companies are essentially talent providers, but they may not have professionals with the talents you need. Check what services they provide before looking at anything else. Make sure that the scale of the company is appropriate. You may need a small online video editing service to make a few social media posts or a larger one to help make a movie.
You may also need to hire a post-production company instead of one that only handles video editing. They'll be able to handle everything that happens after your footage is filmed.
Not every company will handle all aspects of this important stage of video creation. A few of their post-production services may include:
Storage
Picture editing
Editing and mixing of audio
Visual effects
Color correction
Creating titles, credits, and graphics
Distribution services such as making trailers
Look at Their Experience and Past Work
Check how long the video editing company has been in business. More experience is almost always better, but make sure they're not stuck in the past and still using outdated software and techniques.
The next step is to see where their experience comes from. Reputable video editing companies should have a portfolio of previous work. See if they meet your quality expectations and if they can handle the type of projects you need.
Reviews can also help you make your choice. Search for the video editing service online and see what previous customers thought of them. They may even have won awards that show you can trust them.
Examine the Cost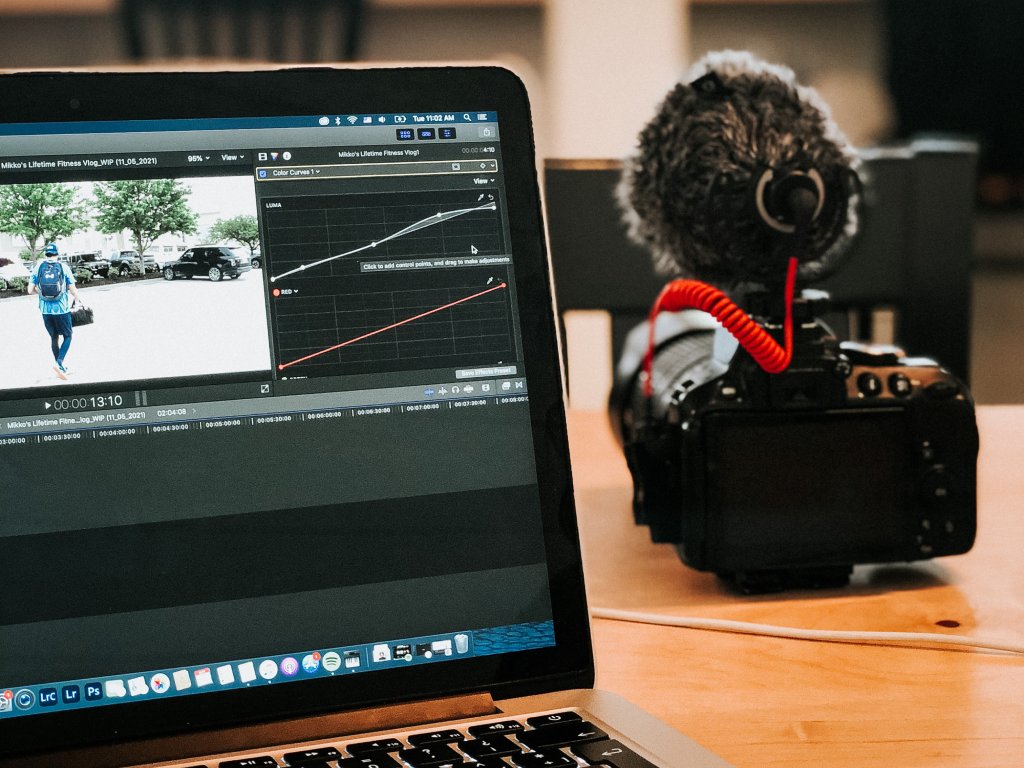 Many video editing companies don't provide a standard price for all clients. They may charge based on the project or offer packages based on how many services you need. Pay for no more than what you need, but don't sacrifice quality.
Before signing on the dotted line, check if the video editing service is charging any hidden fees. Ask for a detailed explanation of everything you'll have to pay before you begin.
More Ways to Find Quality Video Editing Services
Editing is essential for video marketing because it makes your content look and sound better. It's also one of the most difficult parts because it requires managing sound, color, and picture. Finding the right professional to help you can be a hassle, but you'll feel relieved when you do.
The video editing services you hire should match the scale of your business and the type of content you create. Make sure they have experience completing the post-production tasks you need for a fair price.
Read the rest of our content for more video marketing tips.