Did you know that Apple has sold more than 425 million iPads since its inception in 2010? The iPad changed the game when it came to tablets in the same way that the Apple iPhone rocked the world with its easy-to-use interface and revolutionary design. Having an iPad offers many of the benefits of having a computer with the convenience of a large smartphone.
A major drawback of the iPad is the fact that they're a bit fragile, especially when it comes to drops. The best route to take for iPad protection is to invest in iPad cases that will keep the glass from cracking or shattering. The good news is that you've found the perfect guide to use to pick out your new iPad case.
Keep reading this article to learn more today!
Apple Smart Folio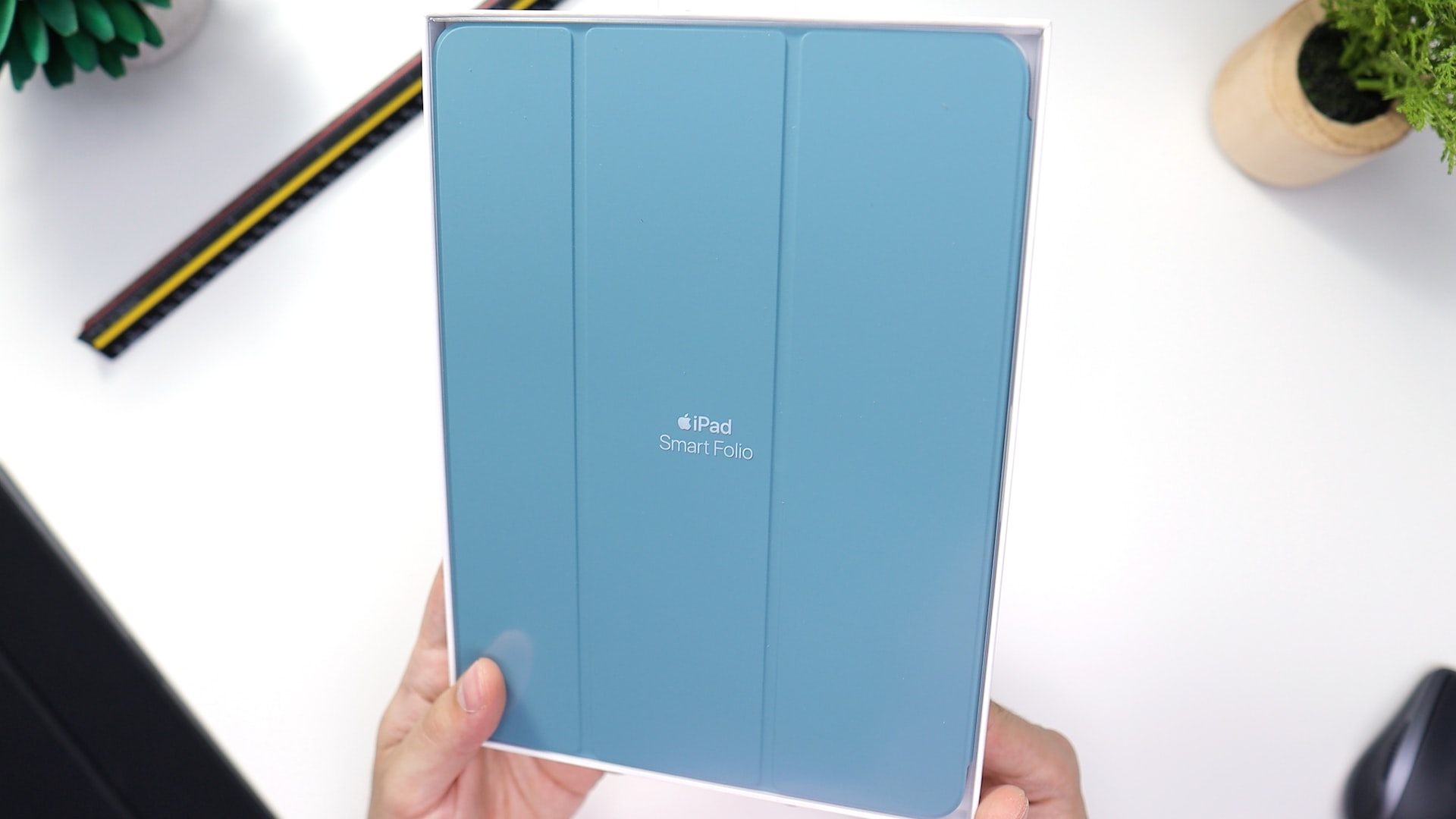 The Apple Smart Folio is a great starting point if you're looking for iPad cases that will provide a classy appearance with enough protection to have peace of mind. You won't have a ton of colors to choose from with this iPad case, but it is arguably the best entry-level case to consider.
It offers a clean and elegant appearance for your iPad while also offering decent protection. The best feature of this case is the ability to use the kickstand, which is perfect when watching your favorite shows, movies, and YouTube videos.
It's also important to remember the drawbacks of this case. If you plan on letting your children use your iPad then it's a good idea to look elsewhere as this isn't the most robust case. The Smart Folio is also a bit expensive compared to other entry-level iPad case options.
Spigen Rugged Armor Pro
Another great option to consider if you're exploring your iPad case options is the Spigen Rugged Armor Pro. You'll only have one color choice, black, but you get a ton of benefits when you choose to get this great case from Spigen as your new iPad case. It is designed to offer great shock absorption, which is great when you're worried about your kids dropping the iPad.
A great reason to consider getting the Rugged Armor Pro is the fact that it offers better protection while still offering great amenities like the kickstand feature. It's also available at a great price compared to other comparable protective cases. The downside of this case is that it uses thin plastic in some areas of the case.
Otterbox Defender Pro
The Otterbox Defender Pro is a great option if you're looking for a protective case to go along with your cosmo collection that offers the style and elegance that you love. The Defender Pro sets the standard when it comes to protecting your expensive, new tablet. It doesn't offer a ton of colors, but you can take measures to add some color and creativity to your case.
It's a great option if you're worried about germs since it offers antimicrobial properties. You can rest assured that your kids won't spread germs when using the iPad at home. It's also a great option when choosing an iPad case since it offers a stand that has four different positions.
The biggest downside that you'll encounter with the Otterbox Defender Pro, besides the lack of color options, is the price. Otterbox offers great quality but you'll need to pony up more money in order to give your iPad the best protection.
Logitech Combo Touch
It's also worth exploring your options for technology cases when you purchase a new iPad. These cases don't offer much in the way of protection, but you will get a functioning keyboard as part of this iPad case. This keyboard is backlit, making it easy to use in low-light situations.
The keyboard also comes with a touchpad that makes navigating the screen on your iPad a breeze. It's a great option if you want to typing capabilities of a laptop with the size and convenience of an iPad. You'll also get a kickstand that makes your iPad easier to use than ever.
It's another option that will set you back some money, but it's a great option if you plan on using your iPad for school or work. You need to look into the Logitech Combo Touch if you're looking for iPad cases that will turn your iPad into a miniature laptop.
Typecase Edge
Another great option if you're focusing your search for iPad cases on technology cases is the Typecase Edge. This iPad case works in much the same way as the Logitech Combo Touch, as it features a backlit keyboard and a touchpad for easier navigation. The big selling point of the Typecase Edge is the fact that it offers great features at a fraction of the price.
You will find that there aren't many cases that offer the features of the Edge for a price lower than $130. The main downside that you'll encounter with the Edge is the price, but it's still more affordable than other options in this article.
Casemade Leather Case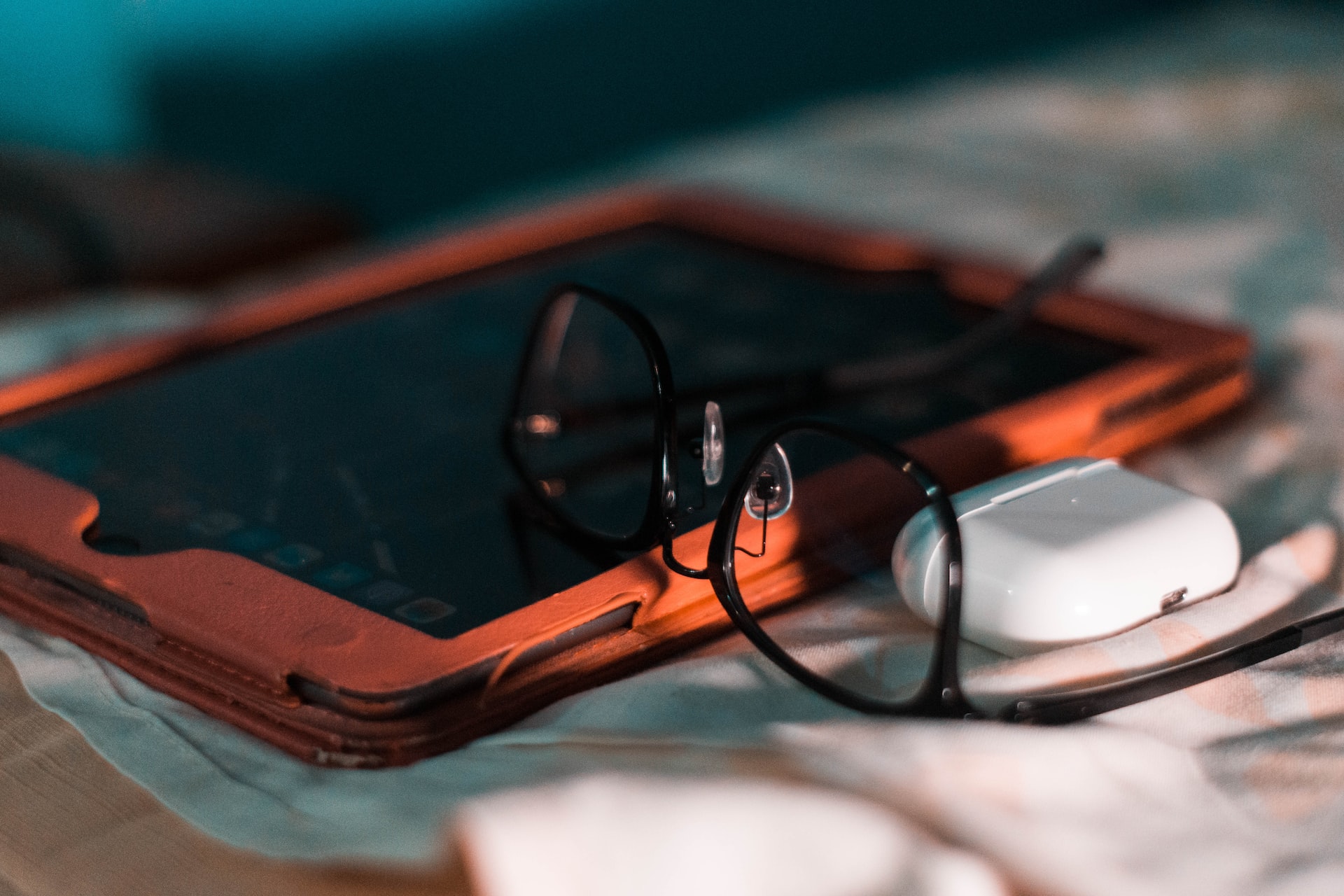 If you're looking for elegance more than protection or technology then it's a great idea to look into iPad case options like the Casemade Leather Case. This case uses leather for the outer layer of protection on your iPad, and you can choose between black leather and tan leather.
The leather is rich and supple, and it offers a slight degree of protection for your iPad. It gives your iPad a more luxurious feel. The main downside is that you could wish that the leather was a bit thicker.
Start Shopping for iPad Cases Today
Shopping for iPad cases is part of the fun of purchasing a new iPad, so it's important to have a strong idea of what you're looking for in your iPad case options. Casemade Leather Cases are a great option if style and elegance are your forte. You will also find a number of great options for protective cases and technology cases that expand your iPad's capabilities.
Check out the rest of our blog if you're on the lookout for more engaging and supportive content like this!