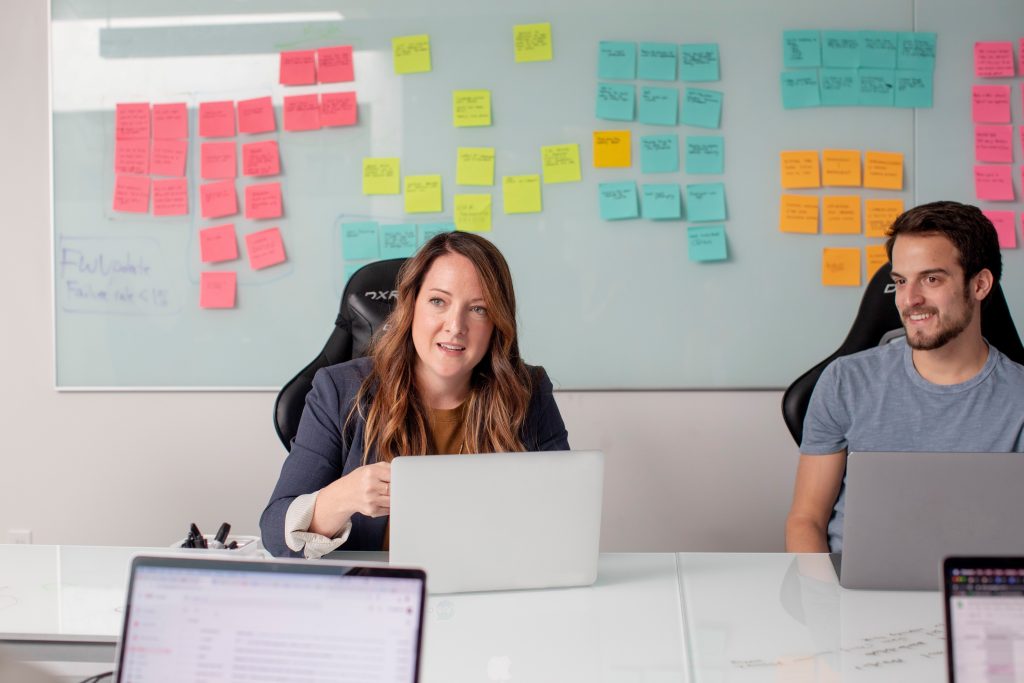 Perhaps you did not know that roughly half of the small businesses fail within their first five years. Meanwhile, another 33% will die in the next five years. It should be easier for small business owners to succeed with the Internet, but many still struggle to make it work.
Invoicing software is an integral part of most small businesses, but many companies struggle to find the right software. Want to learn how to choose the right small business invoicing software for your small business? In that case, keep reading the article!
1. Define Your Needs
When defining your business needs, think about how many invoices you need to send out each month and what most important features to you. Do you need automatic payments? Are recurring invoices a must-have? The moment you have a good idea of what you need, you can start looking at your budget.
Paid invoicing software offers a wide range of features for creating an invoice. It is typically more customizable, making it a good option for businesses that need more flexibility.
2. Consider Your Budget
We can not emphasize this enough – when running a small business, avoid spending money you don't have to. This is why it's essential to consider your budget when choosing small business invoicing software. Find a free invoice template for a low-cost option that can save your business both time and money.
Also, if you have a restricted budget, you may need to compromise on features or customer support.
3. Consider Ease of Use
Utility and ease of use are the most important factors to consider when choosing small business invoicing software. You want to create and send invoices quickly and easily without learning a complex system.
The software should be intuitive and easy to use, with clear instructions on creating and sending invoices.
4. Look for Scalability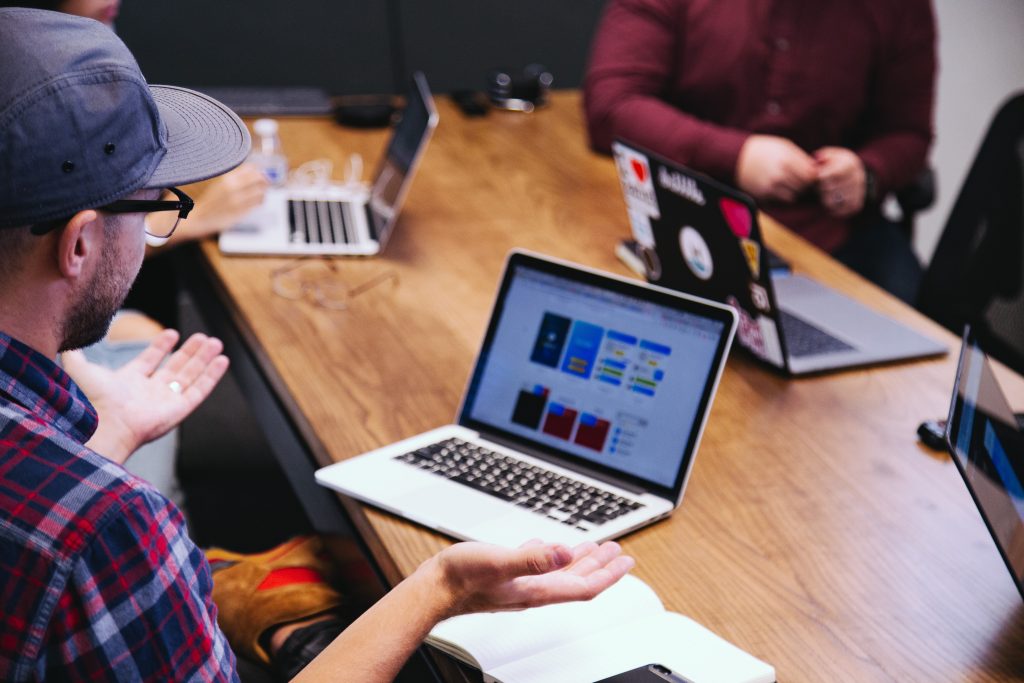 When you're looking for small business invoicing software, it's essential to choose something that will be able to grow with your business. You don't want to switch to a new system every time your business grows or changes.
Also, keep in mind that you should search for scalable software that can be customized to meet your needs.
5. Ask for Recommendations
One of the places to start is asking for recommendations from people you know who own businesses. Online reviews are something you can also consider when searching various software programs.
Once you've narrowed down your choices, try out each software program to see which one is the best fit for the job. We recommend you consider ease of use, features, price, and customer support when making your decision.
Small Business Invoicing Software Can Save You
If you choose the right software, it can also help you become more efficient and organized. Are you probably asking how to choose the right one for your business with so many options on the market? Following these hints and advice will help you choose the best small business invoicing software for your needs.
For more business-related content, please keep browsing our site!