Starting with MVP development, getting a business up and running isn't as hard as it used to be. This is especially true if you offer digital services and don't have much overhead. But that doesn't mean you'll easily make a profit.
Unfortunately, only a reported 40% of small businesses are profitable. You'll need to go above and beyond to escape that statistic and start making money.
With how hard growing a small business is in today's world, you need to use every resource at your disposal to succeed. Keep reading to learn your options when growing a company and getting new customers.
Invest in Local Marketing
Local marketing is one of the best things you can do as a small business owner if you have a local business. If you have a local presence, people may not find your store just by walking around. And even if someone does notice your business, there's no guarantee that they'll take a chance and enter your store.
You'll need to reach out to people interested in what you offer if you want to grow a company. One of the best ways to do this is local marketing on the internet.
When close to 50% of Google searchers are now local, getting started on Google Maps is the best way to begin the process.
To do this, you'll need to sign up for a Google My Business account. Google will send your business a postcard with a PIN code on it. Once you enter this number, you'll be able to enter this information and set up your business on Google Maps.
Build a Website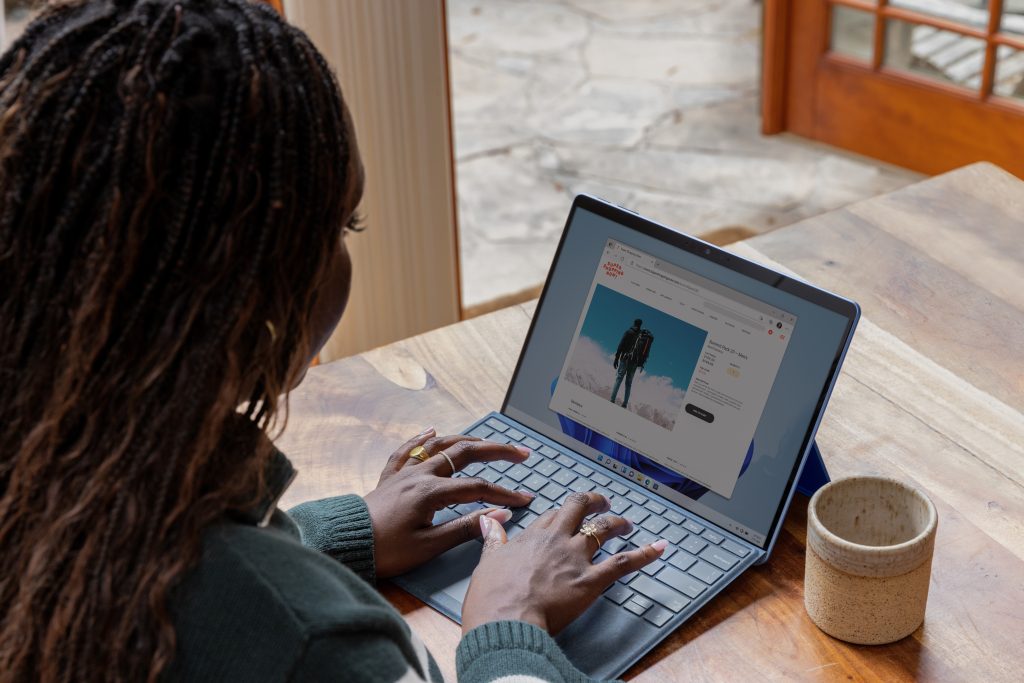 A website is a next thing to invest in when you start to market your small business. Many people now visit a company's website before they buy. They want to see what companies offer and if they have a good presence.
Luckily, it's not hard to set up a website these days. You can set up a WordPress website with a few clicks of your mouse and install a premium theme in a few minutes.
Your website will act like a 24/7 salesperson for your business. You can collect email addresses, post contact information, and other marketing tactics.
You can also turn your website into an eCommerce store if you sell physical products. Doing this will turn your local business into a global one and open the door for more customers.
Start a Blog
You may not have an unlimited budget to grow your company as a small business. You work off thin margins because you need to re-invest in growth. Luckily, you have a few options that will work well for companies with small budgets.
SEO is one of those methods. SEO works by creating content for your website that people search for on Google. Your goal is to increase those keywords' online rankings to get search engine traffic.
The good thing about doing this is most of your expense is with content writing. If you can do it yourself, the whole thing is free.
You may occasionally have to build links, but you'll retain your website authority once those get made.
As a result, you can get high search engine rankings and retain those rankings for some time. You can significantly dial back your expenses after this and only do enough work to keep your rankings. This is much more cost-effective than paying for ad spots constantly.
Build a Social Media Presence
Your website isn't the only place your business can create a presence these days. Many people now spend their time browsing news feeds on social media websites.
Many of those people get product and service information from those feeds. They read about products from their friends or see posts from the brands themselves.
You can use that trend to your advantage by creating accounts on social media websites. Figure out which websites your audience frequents and create accounts on those sites. Your goal is to push people to follow you there to see your posts.
Once you have a good following, you can start posting engaging content and deals. If you do an excellent job growing your account, you can occasionally get shared and introduce your brand to even more people.
Encourage Referrals
One of the best forms of marketing today is referrals from friends and family. Countless people are tired of staring at advertisements. People always see them plastered on the internet and TV, so they learn to ignore ads.
But things are different when someone you trust tells you something is worth buying. You're more willing to buy a product with a recommendation because friends and family usually have your best interest in mind.
The problem comes with trying to convince people to recommend your brand. One great way you can do this is with referrals.
Give your customers a referral link when they set up an account with your business. You can offer discounts, free products, swag, and other bonuses to people who refer new customers. Doing this will encourage people to promote your business for you.
Build Your Email List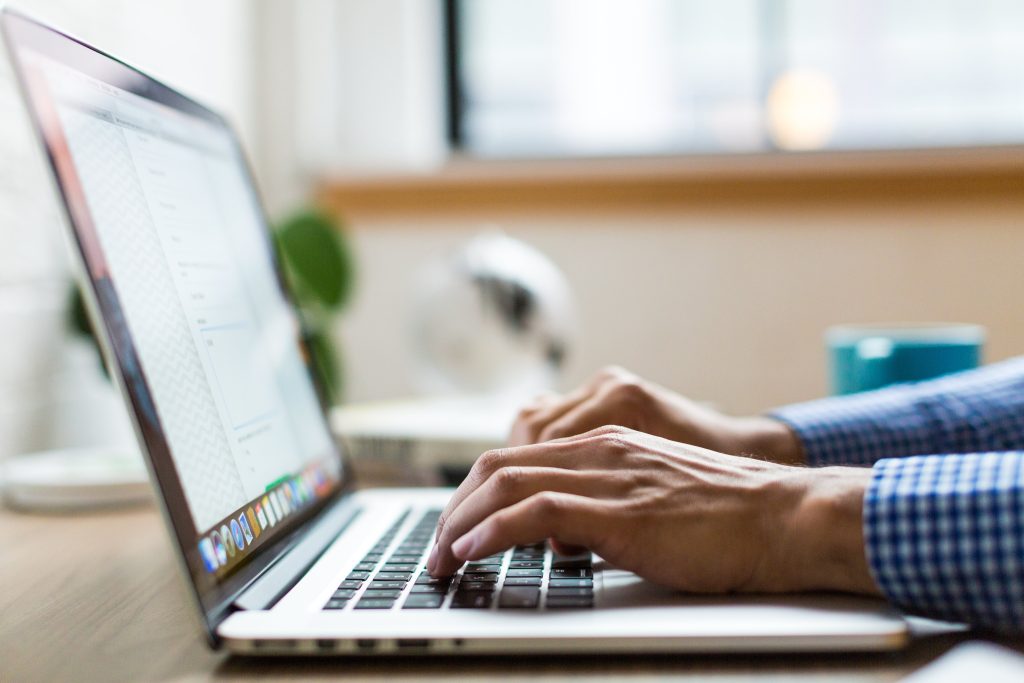 An email list is a must for businesses of all sizes. Even if you create an effective digital marketing campaign, not every person will convert into a customer. It takes people several exposures to a business before they buy.
Building an email list helps you accomplish that task. Instead of spending your marketing dollars again to attract the same person, you convince them to join an email list. You can do this by offering an incentive like discounts or information that makes giving an email attractive.
Once you have someone on an email list, you can email them whenever you want. Most companies have an email sequence for new subscribers that takes them further down the sales pipeline. Your goal is to provide valuable information that improves your brand's credibility.
Over time, your email subscribers will become receptive to promotional emails. That will lead to higher conversion rates and fewer marketing dollars spent to acquire those customers.
Invest in Paid Ads
If you're interested in getting immediate traffic to your business, paid traffic is the way to do this. Paid ads give you the top spot on Google when you bid the most money. That means you're at the top of the search results whenever someone searches for a keyword you target.
This is true for local and global businesses. Of course, you may have a different sales funnel if you go local.
The problem you'll run into with Google Ads marketing is the cost. Your initial campaigns probably won't make money. You'll also need to start several campaigns at once to collect as much data as possible.
But you can start valuable customer data when you start these campaigns. Your goal will be to find your winning ads and cut the rest. You can then optimize what you have left and make minor tweaks to optimize your conversion rates.
Repeat this process over and over until you have well-optimized ads that produce a great return on your money.
Network With Other Businesses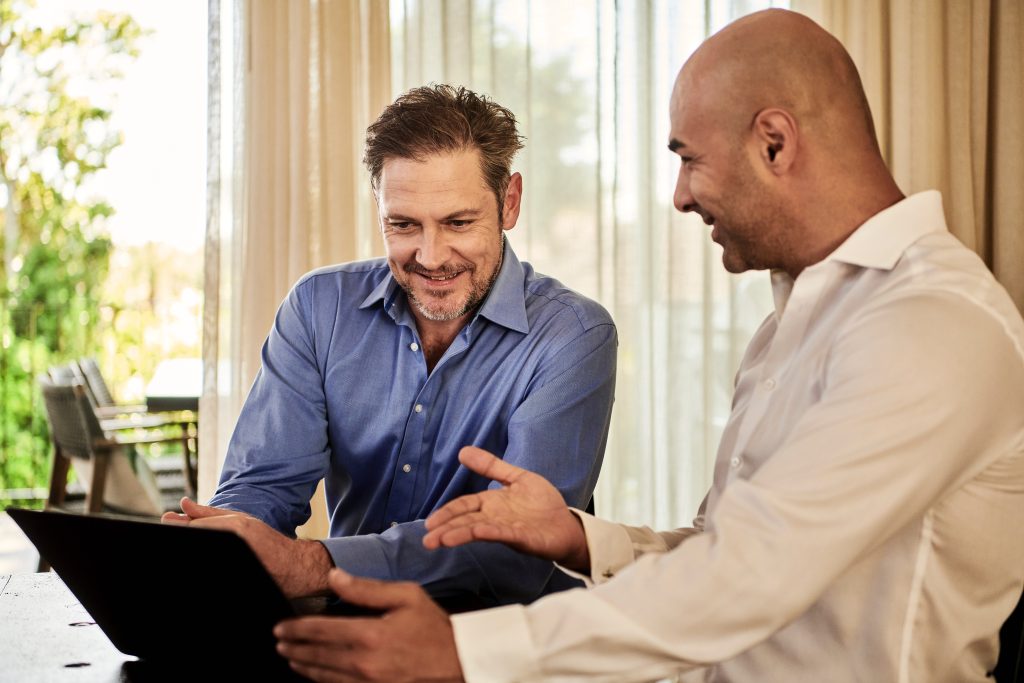 Not every business is your competition. Yes, you will have direct competitors where you don't want to do anything to give them any more of an advantage. But some companies are in adjacent industries that don't compete with what you have to offer.
It's not uncommon for these types of businesses to work together. Many of these companies share customer bases, which means they can work together to grow both businesses.
Don't hesitate to network with other business owners. You can do this locally by joining your Chamber of Commerce or joining business owner networks online to connect there.
In each case, see if there are ways that you can help each other. The goal is to create win-win situations where both businesses can benefit. See what you have to offer other companies, and most of them will return the favor and help you too.
You may also be able to find business owners with more experience. If you can find a mentor when networking, you may get a partner who can offer valuable advice for growing a company in your industry.
Growing a Small Business Takes a Lot of Work
It doesn't matter if you have the best product or believe you're the best marketer out there. You have no guarantees when starting a small business and trying to grow.
There is a ton of competition out there in every market. Most of those companies offer excellent service and products to their customers, so you'll need to do your part to stand out. Remember the guide above when growing a small business to start taking action that moves the bottom line.
Do you want to learn more about what it takes to grow a new business? Check out more business tips by heading back to the blog.