We're all online these days, be it through posting content on popular social media sites like TikTok or sending emails to loved ones on the other side of the world. Gaming online is another go-to option for millions of people, perhaps via a console machine or while using a smartphone device. Sadly, though, in the same way that hackers can send spam emails to your inbox, they can also impact our gaming sessions.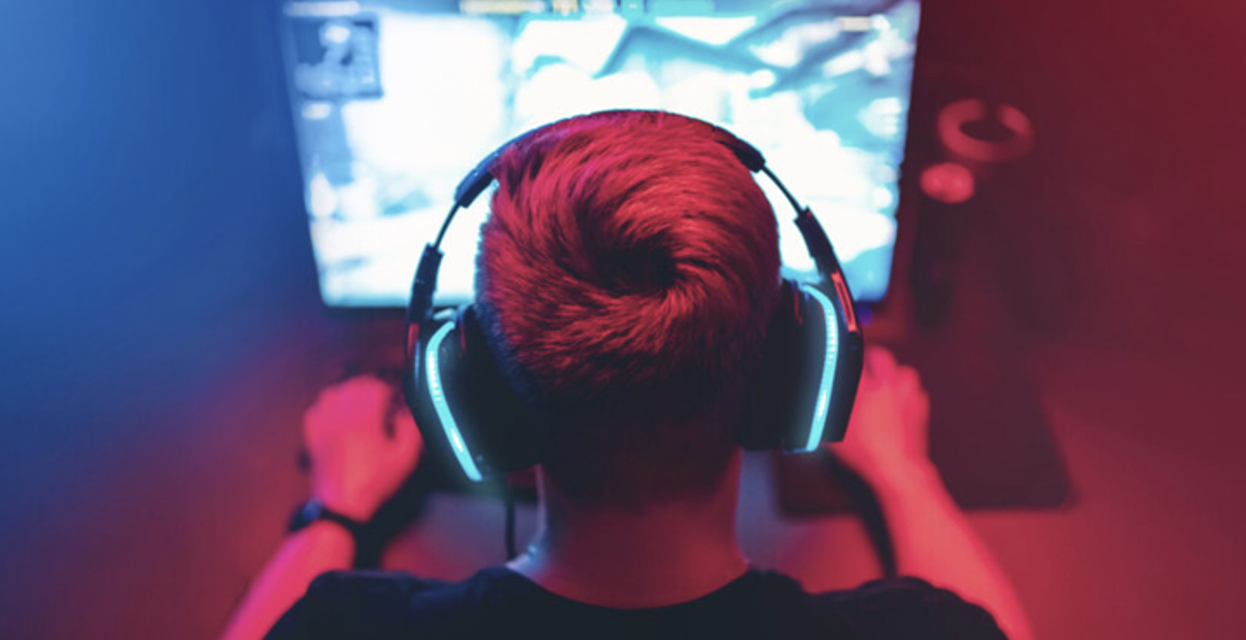 Of course, not every gaming escapade is susceptible to hackers. For example, many reputable console machines, such as the PlayStation 5, offer strong security features these days. Likewise, gaming at an online casino is extremely safe due to the high-end encryption that is typically employed by online casino sites. Whether you're interested in online poker, live game shows, or a safari-themed slot like Mega Moolah, casino security is impressive. Somewhat depressingly, though, some gamers aren't guarding against cyber criminality, perhaps while playing tablet titles or downloading PC games.  
As gaming continues to reach new audiences and illustrate clear growth, the ways in which hackers now operate have reached new levels of sophistication. Luckily, there are some effective things we can all do to minimise the risk of an attack while gaming. So, with that in mind, let's look at some ways to game safely online in 2023.
Strong passwords are a must
In order to provide a strong layer for any hackers to break through, your passwords associated with any gaming accounts need to be hard to crack. Many gamers use a password manager, although coming up with a complex and unique password isn't too tricky. Always make sure, though, that your password contains at least 12 characters and offers a mixture of letters, symbols and numbers for an even stronger password. While coming up with a strong password is a basic security measure we can all take, not everyone does it.
Always assess your games
Another sure-fire way of coming under an attack is if you're playing games with malicious threats attached to them. For example, the aforementioned titles at online casino sites offer unrivalled security, therefore offering gamers with a safe place to game. Not every gaming opportunity can provide that, though, especially if you're downloading games on your smartphone. Just because a game is listed on a trusted app store doesn't mean that it's a safe product to sample. Check for legitimate products, read reviews, use Google, talk to members of the gaming community, and don't rush into a game if you aren't sure what it is.
Automatic updates are a big help
Sometimes, given the extensive collection of tech-related products that we all typically own, it can be hard to keep every single device updated and safe. In order to avoid leaving your device susceptible to an attack, it's therefore important that updates are carried out. After all, updates don't just improve the functionality of a device, but they also improve various security aspects of a phone, PC or a console machine. Given their importance, always make sure automatic updates are enabled. That way, your devices will be updated for you with ease.
Don't take the bait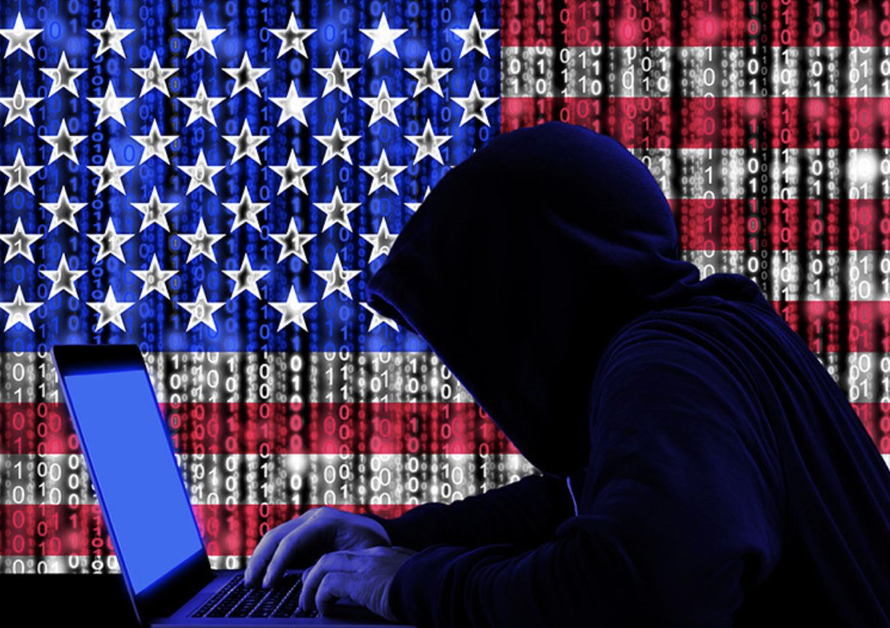 Cyber criminals are always looking at new and improved ways they can infiltrate a gaming account. As such, always keep tabs on the latest ways hackers work. Also, don't click any bad links or download anything that you aren't sure of. Phishing is certainly still rife in today's world, although attacks can come in a variety of forms.
Also consider using a VPN, turning on multi-factor authentication, and keeping any personal information offline.