Many companies are turning to cloud-based software solutions and technologies to save costs, increase efficiency, and improve business operations. Cloud technologies allow companies to reduce dependency on physical hardware (which can be costly to maintain on-premise) by dynamically digitizing resources based on real-time needs. Here are seven cloud software solutions that will enhance your organization's efficiency.
1. Customer Relationship Management (CRM)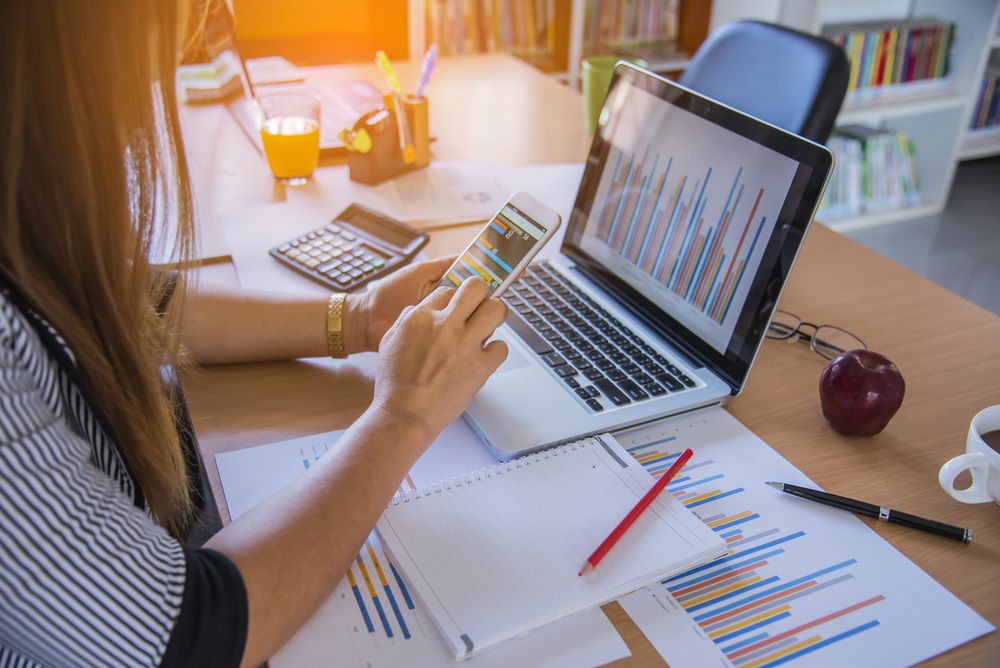 Customer relationship management software helps businesses handle customer interactions. Its implementation helps improve customer loyalty and growth. The software streamlines communication, sales, marketing, and other processes related to existing or potential buyers.
CRM helps businesses manage customer data efficiently to improve customer service levels and profitability. It keeps track of customer data and sales efficiency and lets you know the areas to improve based on the pain points in the current user experience.
The software keeps track of customers' feedback and provides insight into areas where you can improve your business.
2. Transportation Management Systems (TMS)
Transportation management systems offer a standardized, inventive, cost-effective method for tracking and managing transportation logistics.
TMS uses technology to plan, carry out, and streamline the physical movement of goods, both inbound and outbound. They provide an end-to-end view of the entire supply chain process to increase productivity and optimize resource utilization.
A service like Oracle Transportation Management offers visibility into daily transportation operations, ensuring that freight and goods get delivered on schedule. It enables businesses to maximize service levels, reduce costs, and automate business processes flexibly inside their global transportation and logistics networks.
3. Social Media Management (SMM)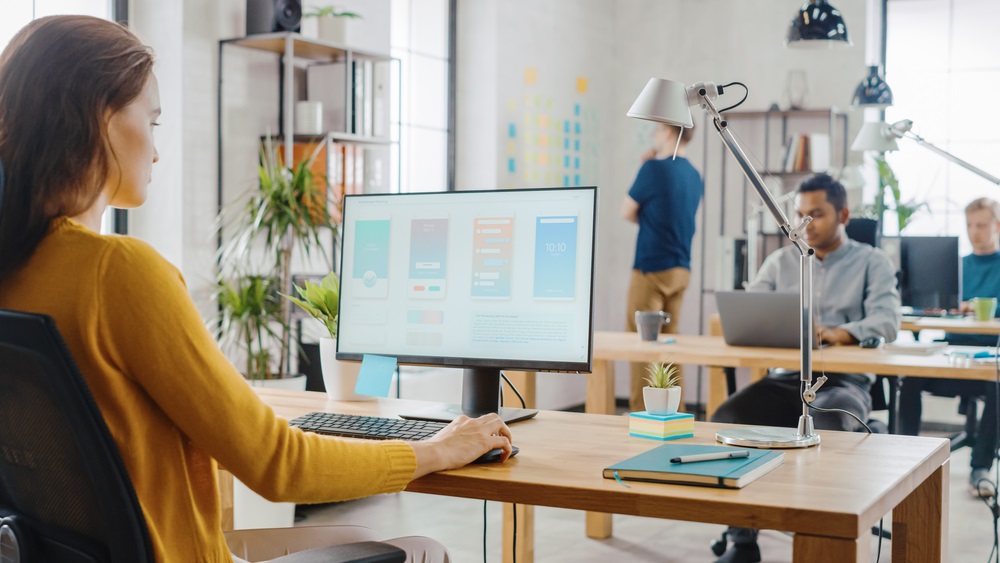 Social media management is the process of gathering, analyzing, and distributing information across social media platforms. It enhances customer relationships and increases brand awareness by facilitating customer interaction and providing a channel to develop relationships with a target audience.
Social media management helps companies understand their customers better, analyze consumer behavior, share ideas and the latest news across channels, and build business relationships with clients. Companies use social media management as a marketing tool to create awareness about their products and services.
4. Enterprise Resource Planning (ERP)
ERP software enables businesses to easily manage their resources with stored data and distribute resources effectively. It helps companies manage inventory, employee schedules, orders, purchasing, and production.
Enterprise resource planning allows organizations to track KPIs to optimize the entire process. ERP solutions present increased productivity, reduced overhead costs, and improved customer satisfaction.
The solution also facilitates faster processing of business transactions, including financials and accounting data, customer information, procurement, supply chain management, and human resource management.
5. Accounting Software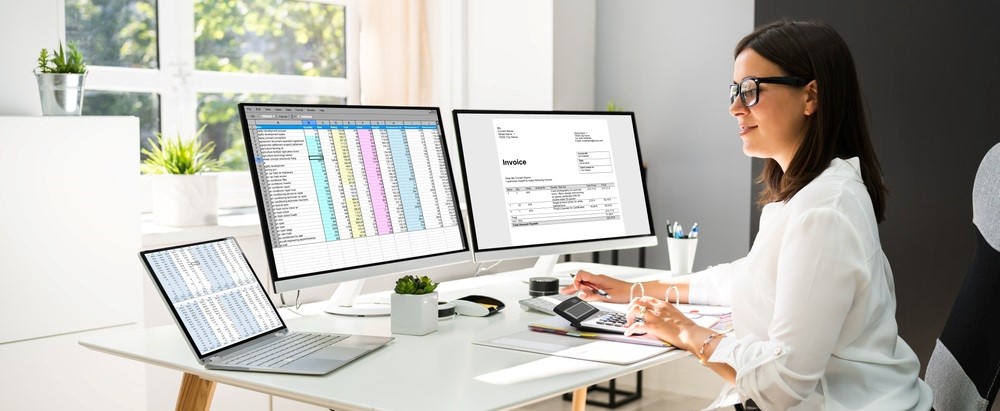 Accounting solutions help businesses with financial and accounting data management, transaction processing, and reporting. These solutions include your tax compliance system, payroll management, bookkeeping software, and payment management options.
The software allows businesses to monitor the financial state of their companies by keeping track of data from accountants and bookkeepers on a real-time basis. It helps increase transparency and accuracy, ultimately reducing errors and boosting the organization's financial health.
Cloud-based accounting facilitates the easy creation of financial reports, reduces manual input errors, and speeds up data entry processes.
6. Inventory Control System
An inventory control system helps businesses manage inventory and stock management processes. It lets you track inventory, integrate with the supply chain, ensure accurate inventory counts, and forecast demand and consumption of resources.
The solution allows organizations to reduce the costs of running their business by storing data in a centralized location and making it available throughout the entire supply chain.
It monitors and tracks the movement of goods in real-time, providing the necessary data for effective inventory management.
Inventory control systems help businesses reduce inventory costs, save time and prevent mistakes in data entry by using an automated software solution to handle their inventory management processes. It increases accuracy and streamlines business operations by replacing manual tasks with automation.
7. Communication Software
Communication solutions are software applications that aid in managing all forms of business communication tasks, such as voice calls, video conferencing, text messaging, chat functionality, and document sharing.
They facilitate the creation, delivery, circulation, and management of information for businesses. It helps organizations manage internal and external communications more efficiently by providing a platform for dialogue to foster better connection with their employees and customers.
These software solutions help companies improve customer relationships by providing information on products and services. It lets businesses understand their customers better by providing intuitive, real-time information throughout the marketing process.
Wrap Up
With technology redefining the business landscape, companies must adopt proper software tools to cope with the ever-changing business needs. Cloud software solutions help businesses simplify and streamline processes by allowing them to integrate all functions seamlessly within their networks.