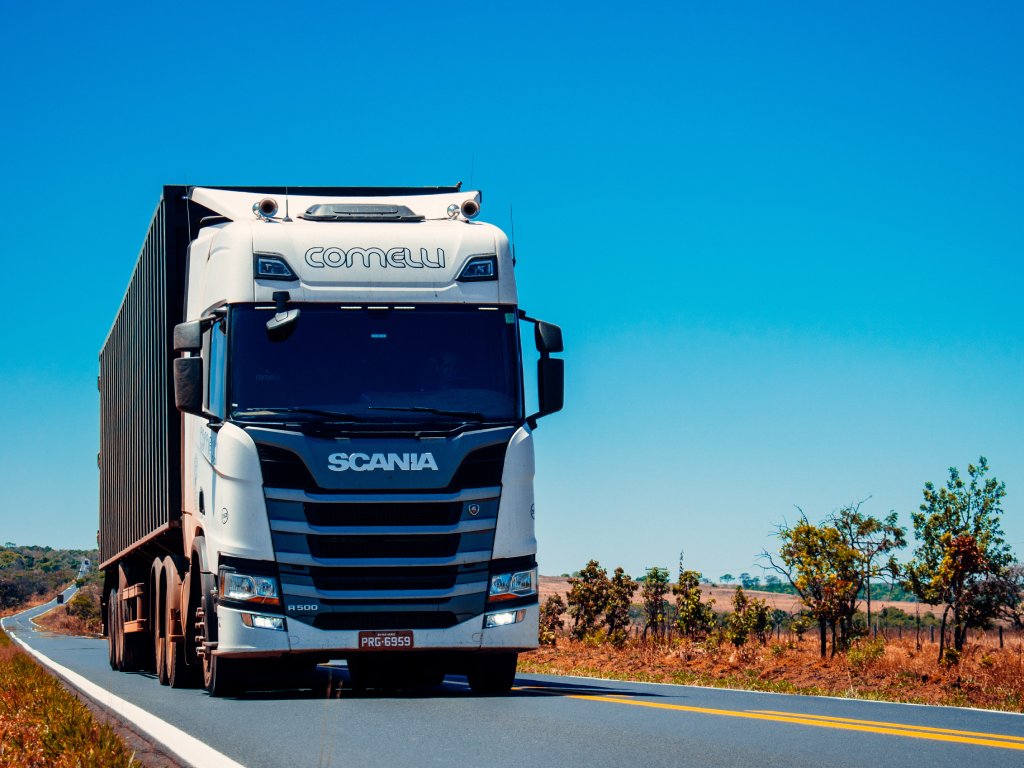 Truckers look just like you. You envision a beer-bellied guy with mutton chop sideburns and a big giant rig when you think about truckers. While this may be true in the movies, truckers look pretty different in real life.
Becoming a truck driver has many benefits that many people don't often hear about. But what are they? Check out the five great things about being a truck driver.
1. No Higher Degree Required
As of now, nearly 60 percent of American jobs require higher education. Unfortunately, some people do not have the means to acquire higher degrees, which prevents them from having access to higher-paying job opportunities.
You don't need a higher degree with a job and a career as a truck driver. You have to obtain your CDL or Commercial Driver's License, which is necessary to drive for trucking. Training would cost some money, but you can get it compensated if you decide to work for larger companies.
2. Salary
Truckers can make average salaries comparable to people with a degree first starting. Truck driver income can be about 50k per year after training. However, there are significant opportunities to make more money as you gain driving experience.
After a few years, you can become an owner-operator and work for yourself or even have other drivers. From there, you can make upwards of over 100k per year. Not bad for someone without a degree.
For more information about trucker payroll and salaries, you can look here.
3. Benefits
On top of many opportunities to make money, you have access to many advantages, including health insurance, dental insurance, and even vision insurance if you work for a shipment company.
Working as a trucker gives you benefits comparable to anyone else. But with even more time off and the ability to travel across the country.
4. Traveling & Time Off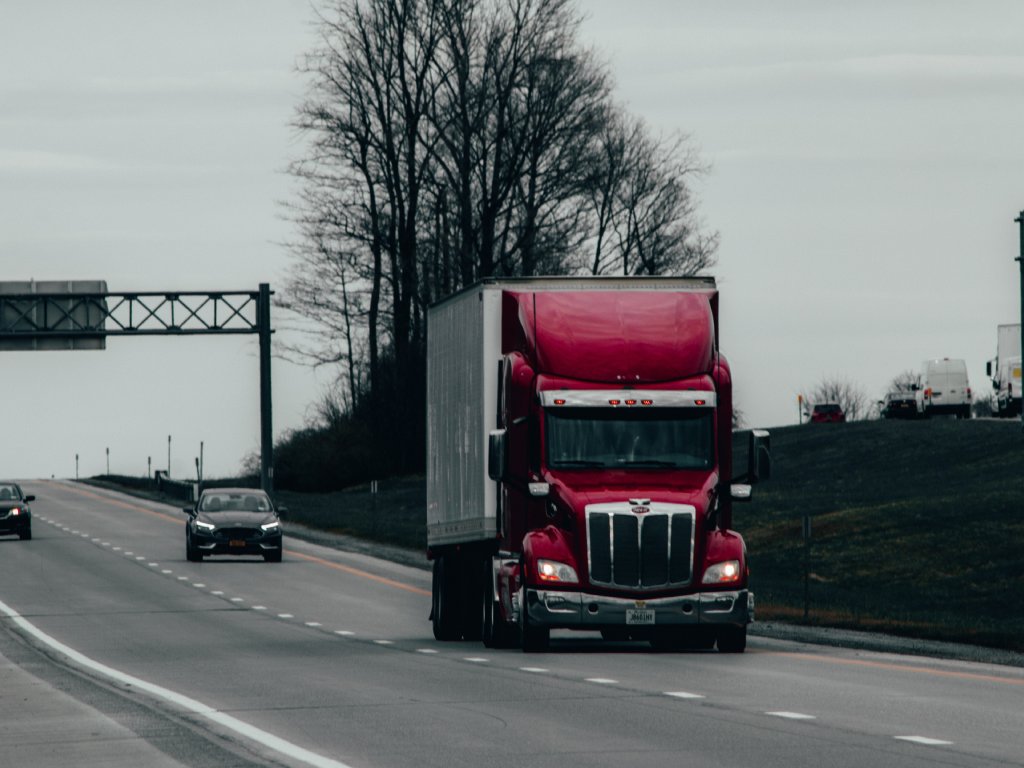 One of the best things about driving truck driving opportunities is their ability to travel. As a trucker, you can travel as close or far as you want.
If you wanted to could see the entire country. Or if you're more into traveling close to your home, you can do that too. And it's a flexible job; it allows you to work as frequently as you want.
5. Freedom!
This isn't just freedom of flexibility but also freedom from the corporate structure. Playing the corporate game of politics can be a lot, and as a truck driver, you don't have to deal with any of that.
You have no manager looking over your shoulder and critiquing your work, no annoying coworkers, no clocking in or out. You can hop in your rig and go! Then to top it off, you can choose your routes to be as long or as short as you want.
Becoming A Truck Driver
Many people have this idea of being a trucker. Sure, you drive long hours, but there's so much more to being a truck driver than just doing that. You have the opportunity to get paid to explore America, so why not relish in that?
Get started on becoming a trucker and get trucking today! For other articles on the many benefits of becoming a truck driver, be sure to look at our blog.