A well-designed logo is a vital component of any brand's identity. It captures the essence of a business and communicates its values to the audience. Traditionally, creating a logo involves hiring a designer or investing time and effort in design software. However, with the advent of AI-powered logo generator tools, businesses now have the convenience of quickly generating professional and visually appealing logos. In this article, we will explore the six best logo generator AI tools available, offering an efficient and cost-effective solution for logo creation.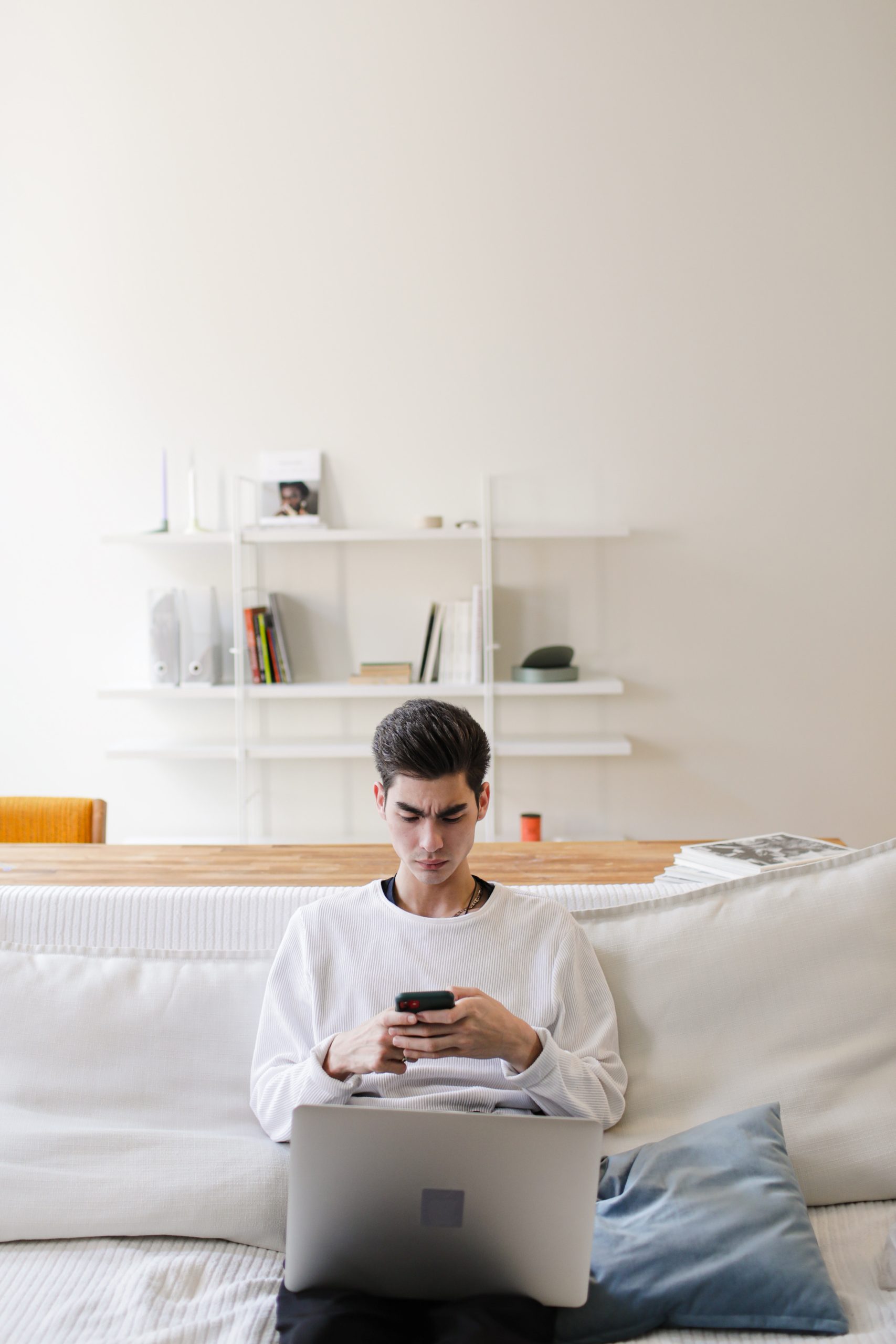 1. Looka
Looka is a popular AI logo generator that utilizes machine learning algorithms to create unique and professional logos. The tool provides an intuitive user interface, allowing users to enter their business name, select industry keywords, and customize their preferences. Looka then generates a wide range of logo options based on these inputs. Users can further customize their preferred design, adjusting colors, fonts, and layouts. With Looka, businesses can obtain high-quality logos tailored to their brand identity in a matter of minutes.
2. DesignEvo
DesignEvo is a user-friendly logo generator that empowers individuals and businesses to create stunning logos effortlessly. It offers a vast library of pre-designed logo templates categorized by industry, making it easy to find inspiration and get started. DesignEvo allows users to customize their chosen template by adjusting elements such as colors, fonts, icons, and shapes. With its simple drag-and-drop interface, even those without design experience can create professional-looking logos quickly.
3. Placeit
Placeit is a versatile online design platform that includes an AI-powered logo maker as one of its many features. With a vast collection of professionally designed logo templates, users can easily customize their logo by selecting a template and customizing it with their brand name, colors, and fonts. Placeit also offers the ability to add symbols, icons, and shapes to enhance the design further. With its intuitive interface and robust editing tools, Placeit makes logo creation seamless and accessible for businesses and individuals alike.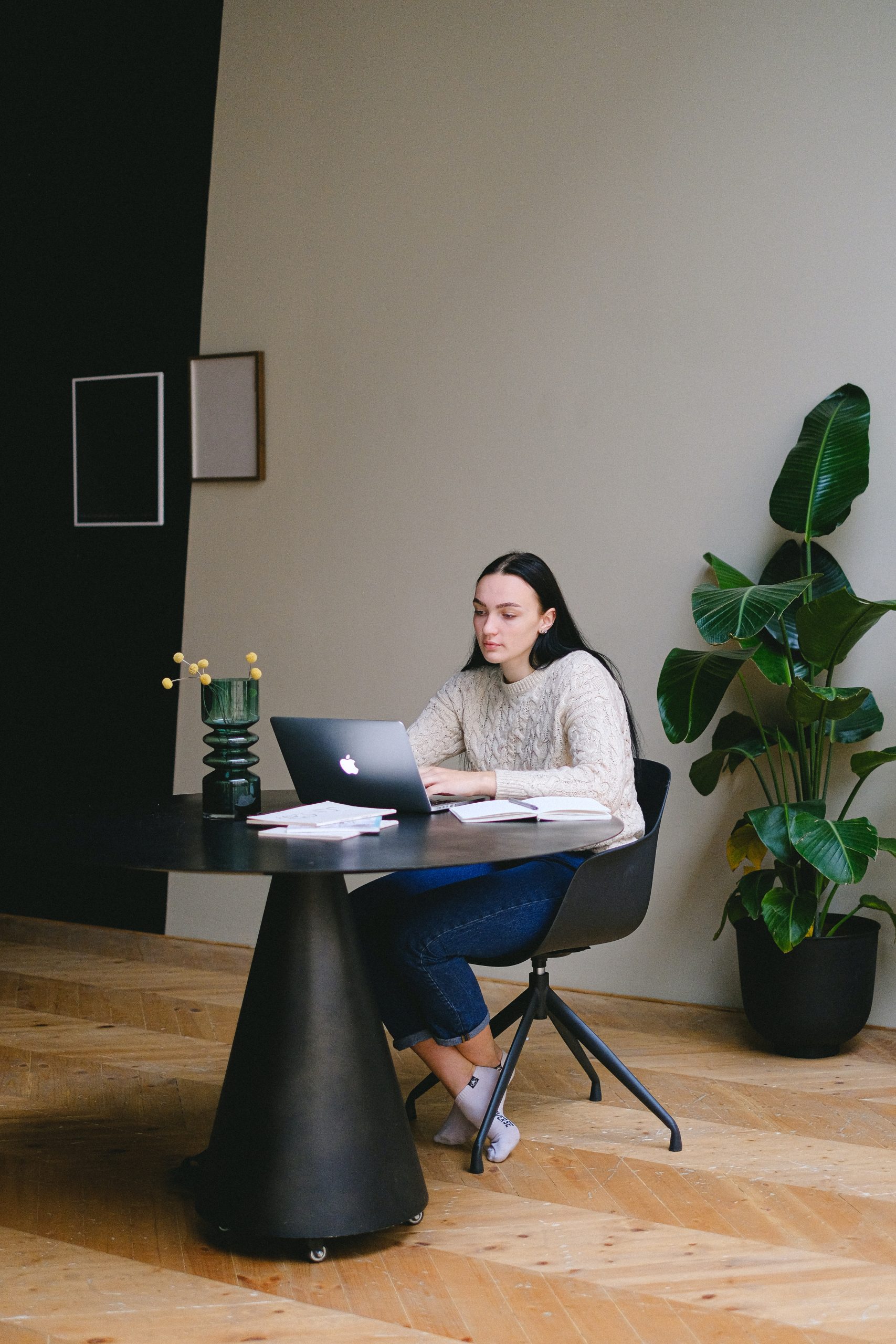 4. Wix Logo Maker
Wix Logo Maker is an AI-driven tool integrated into the popular website builder platform. It offers a simple and intuitive process for logo creation. Users begin by answering a series of questions about their business and design preferences. Wix Logo Maker then generates a variety of logo options based on the responses. Users can further refine the design by customizing colors, fonts, and icons. The tool also provides instant previews, allowing users to visualize the logo in various contexts, such as websites, business cards, and social media platforms.
5. Canva
Canva is a versatile design platform that includes an AI-powered logo maker among its many features. With a wide range of templates, fonts, and design elements, Canva allows users to create eye-catching logos quickly. Users can choose from various design styles, add shapes, icons, and text, and customize colors and layouts. Canva also offers collaboration capabilities, enabling team members to work together on logo design projects. With its extensive library of design assets, Canva is a valuable tool for both beginners and experienced designers.
6. Tailor Brands
Tailor Brands is an AI-driven logo maker that provides an all-in-one branding solution. It guides users through a series of questions about their business, industry, and design preferences. Based on the responses, Tailor Brands generates a selection of logo options. Users can further customize their chosen logo by adjusting colors, fonts, and layouts. In addition to logos, Tailor Brands offers other branding assets such as business card designs, social media posts, and presentations, allowing businesses to establish a cohesive visual identity.
Logo generator AI tools have revolutionized the logo design process, enabling businesses to create professional and visually appealing logos quickly and affordably. Each of the six logo generator tools mentioned above – Logojoy, DesignEvo, Looka, Wix Logo Maker, Canva, and Tailor Brands – offers unique features and functionalities to meet various design preferences and business needs. Whether you are a small business owner, a startup, or an individual looking for a personal logo, these AI-powered tools provide an accessible and efficient solution to create high-quality logos that represent your brand effectively. Embrace the convenience and creative possibilities offered by logo generator AI tools, and establish a strong visual identity for your brand in no time.