Picking the perfect WordPress theme for your website is crucial to make it attractive and easy to use for your visitors.
In this article, we'll look at the top 10 WordPress themes that are great for displaying posts and comments, making your website look better and work better.
10 Best WordPress Themes for Posts and Comments
Here are the 10 of the best WordPress Themes for Posts and Comments:
Divi
Astra
Newspaper
GeneratePress
Soledad
Hestia
Schema Lite
Writee
Ashe
Neve
1. Divi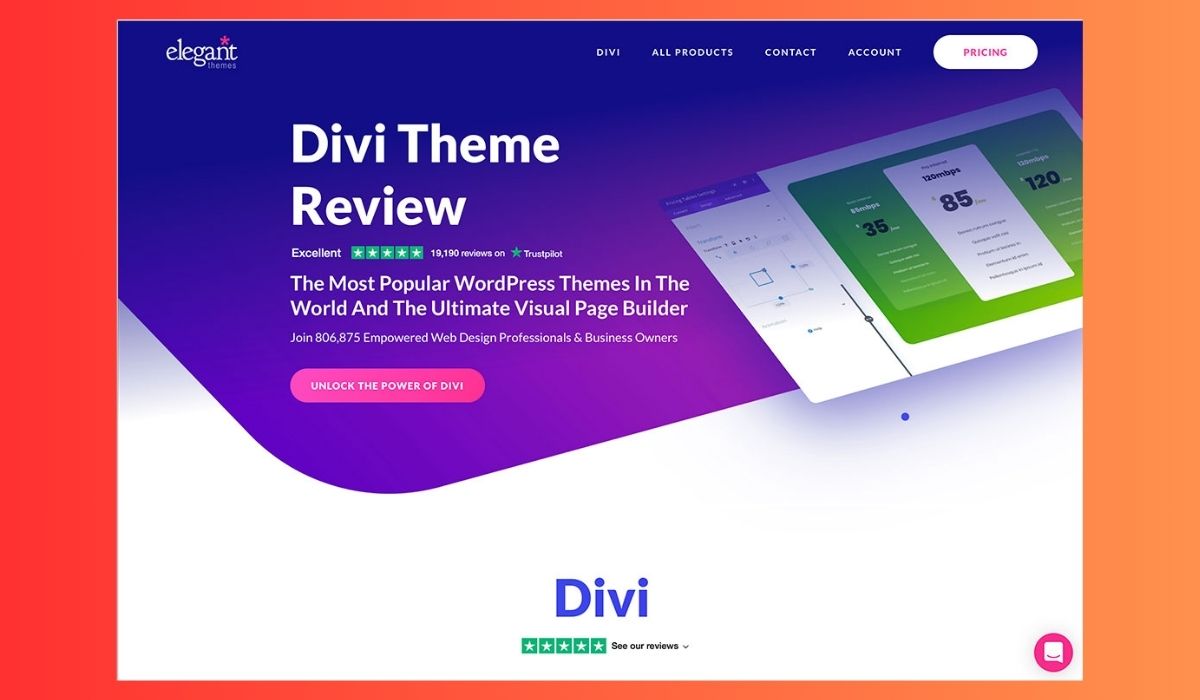 Divi is known for its versatility and comes with a built-in drag-and-drop page builder, making it highly customizable. It offers a visually appealing design and excellent comment section integration, perfect for bloggers and content-driven websites.
2. Astra
Astra is lightweight and fast-loading, making it ideal for bloggers and content creators. It offers various layout options and seamless compatibility with popular comment plugins, ensuring a smooth commenting experience.
3. Newspaper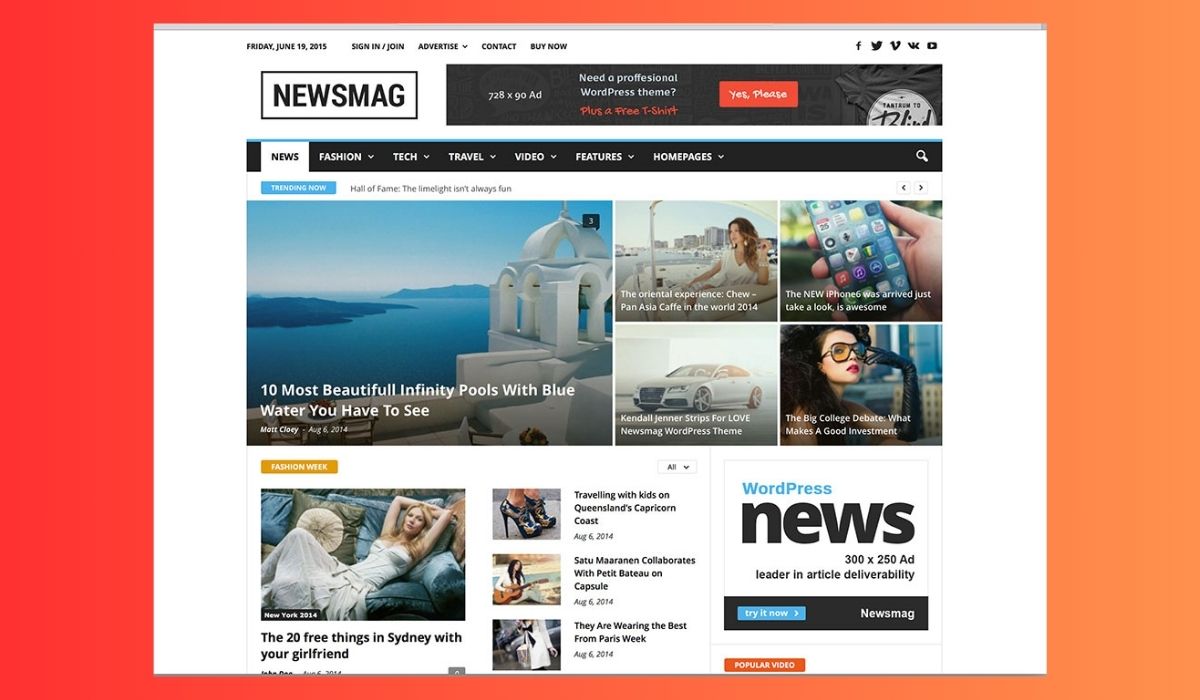 Tailored for news and magazine websites, Newspaper offers an elegant design, multiple post layouts, and advanced comment features, making it a top choice for content-heavy sites.
4. GeneratePress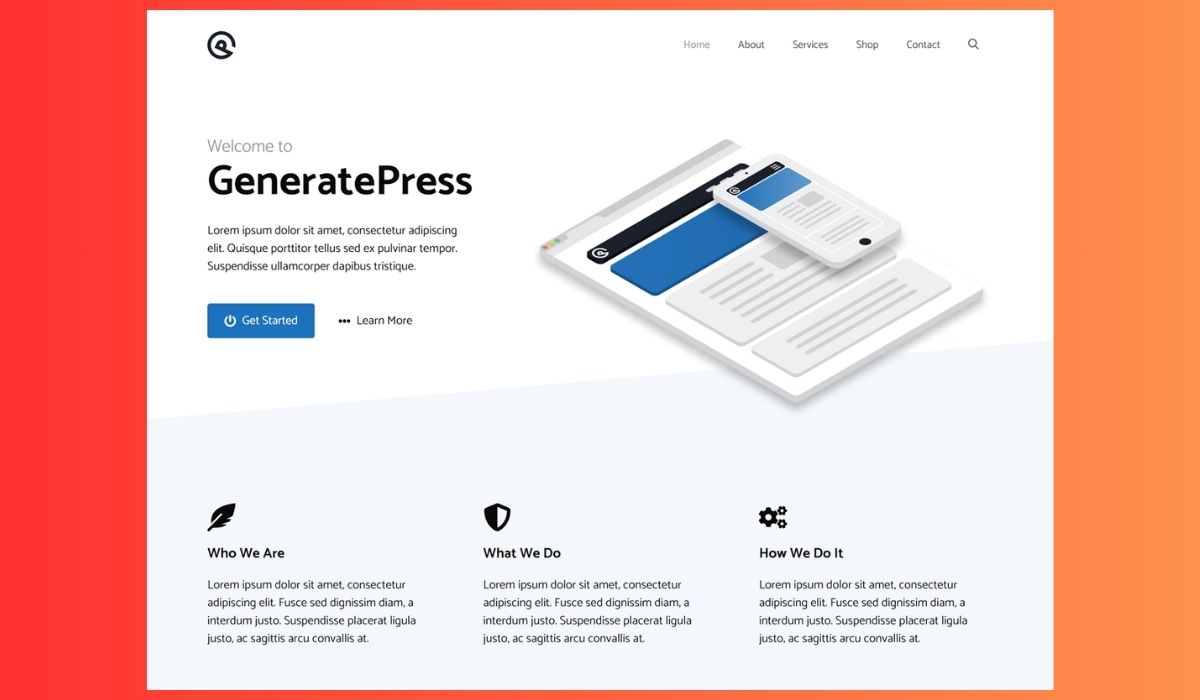 GeneratePress is minimalistic yet powerful, known for its speed and SEO optimization. It integrates well with comment plugins, ensuring that your readers can engage in meaningful discussions effortlessly.
5. Soledad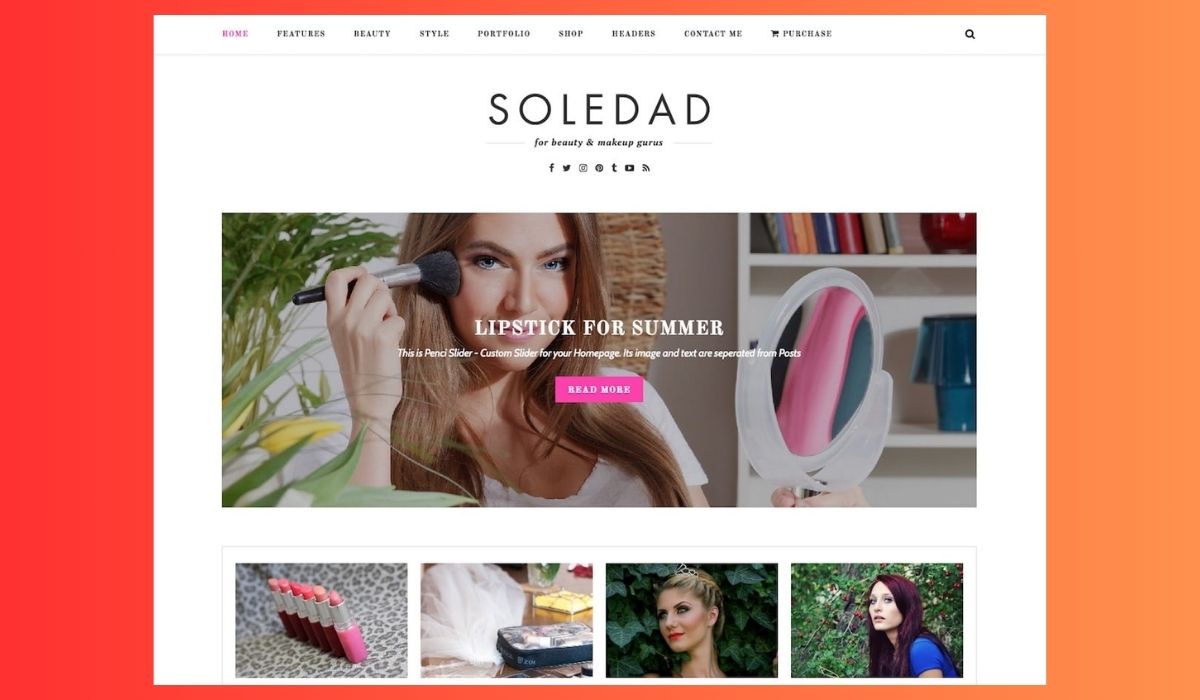 Soledad is a visually striking theme designed for bloggers and magazines. With its extensive customization options and beautiful post and comment layouts, it's a great choice for those who prioritize aesthetics.
6. Hestia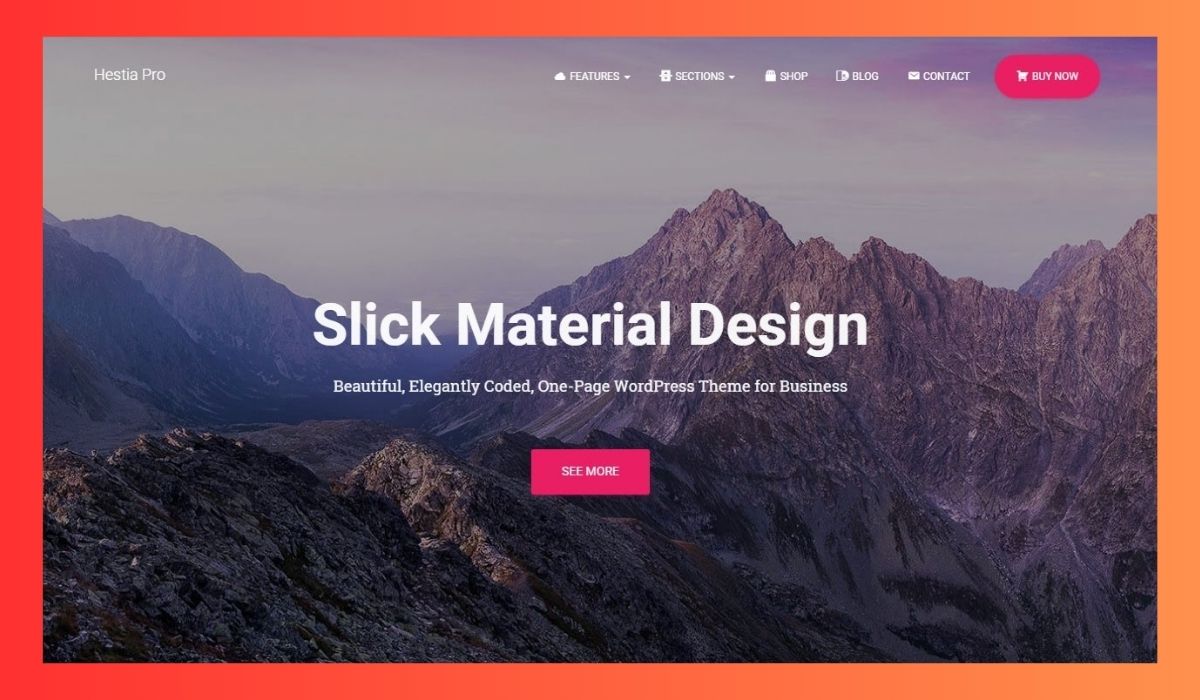 Hestia is a modern and user-friendly theme that works well for blogs and small businesses. It offers a clean design and easy-to-navigate comment sections, enhancing the user experience.
7. Schema Lite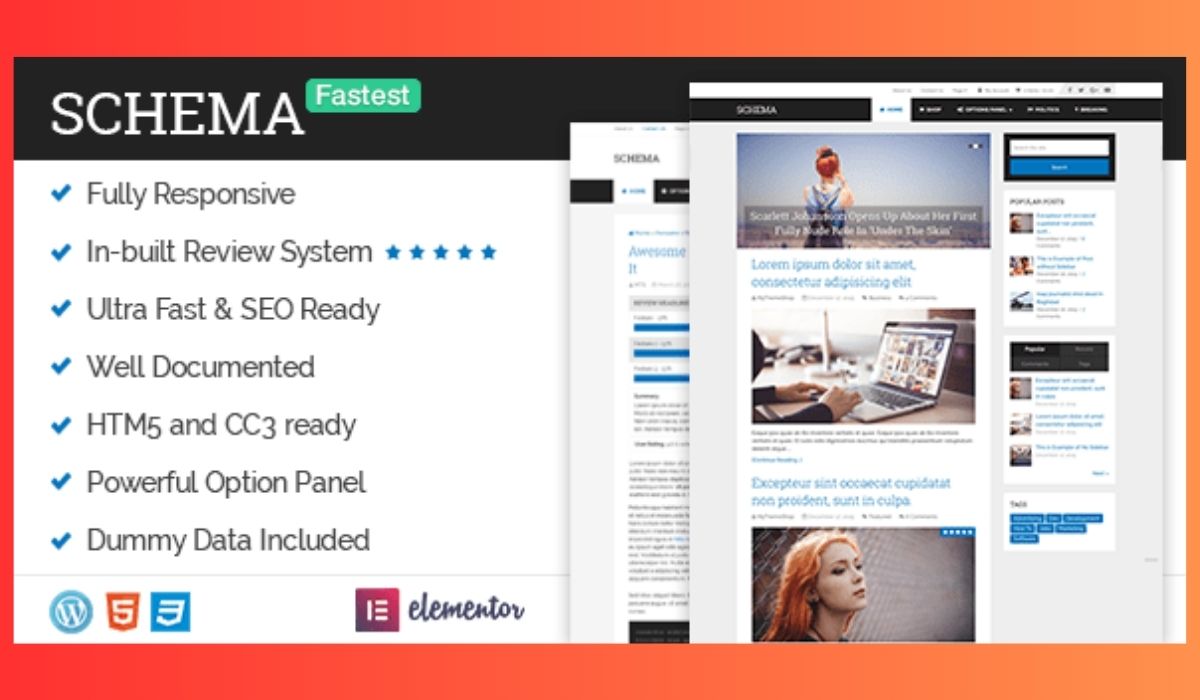 Schema Lite is an SEO-friendly theme that focuses on readability and user engagement. It provides structured post layouts and well-organized comment sections, making it an excellent choice for content-driven websites.
8. Writee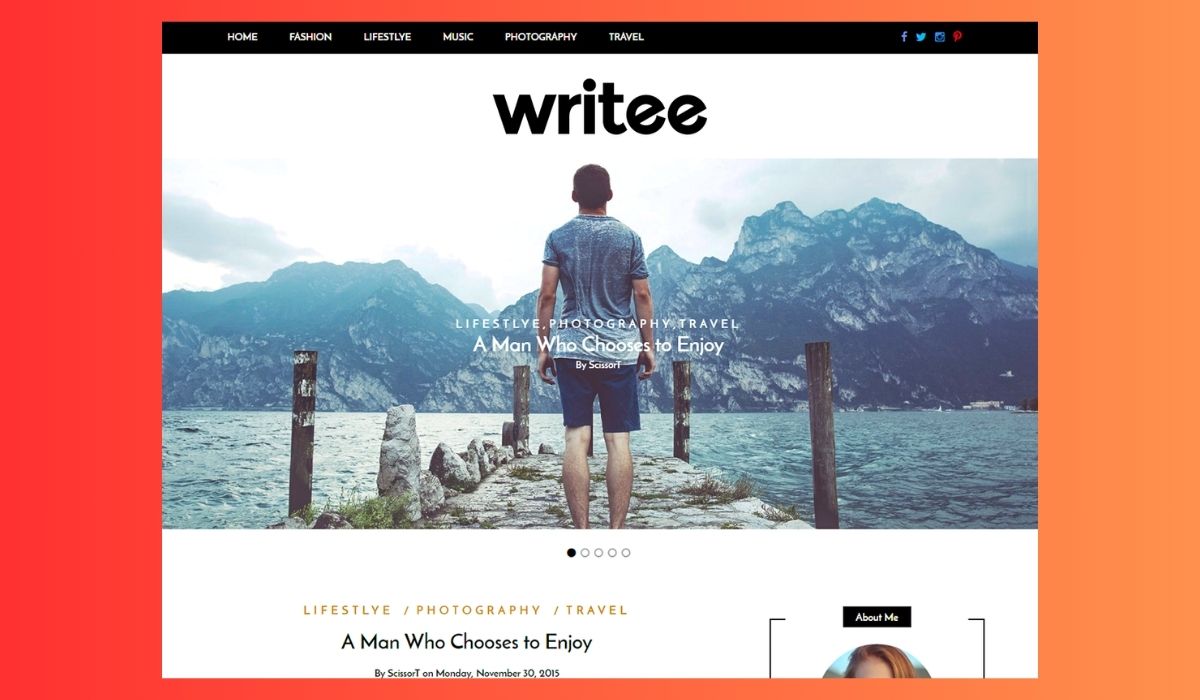 Writee is a simple and elegant theme designed for writers and bloggers. It offers a distraction-free reading experience and user-friendly comments, allowing your audience to interact seamlessly.
9. Ashe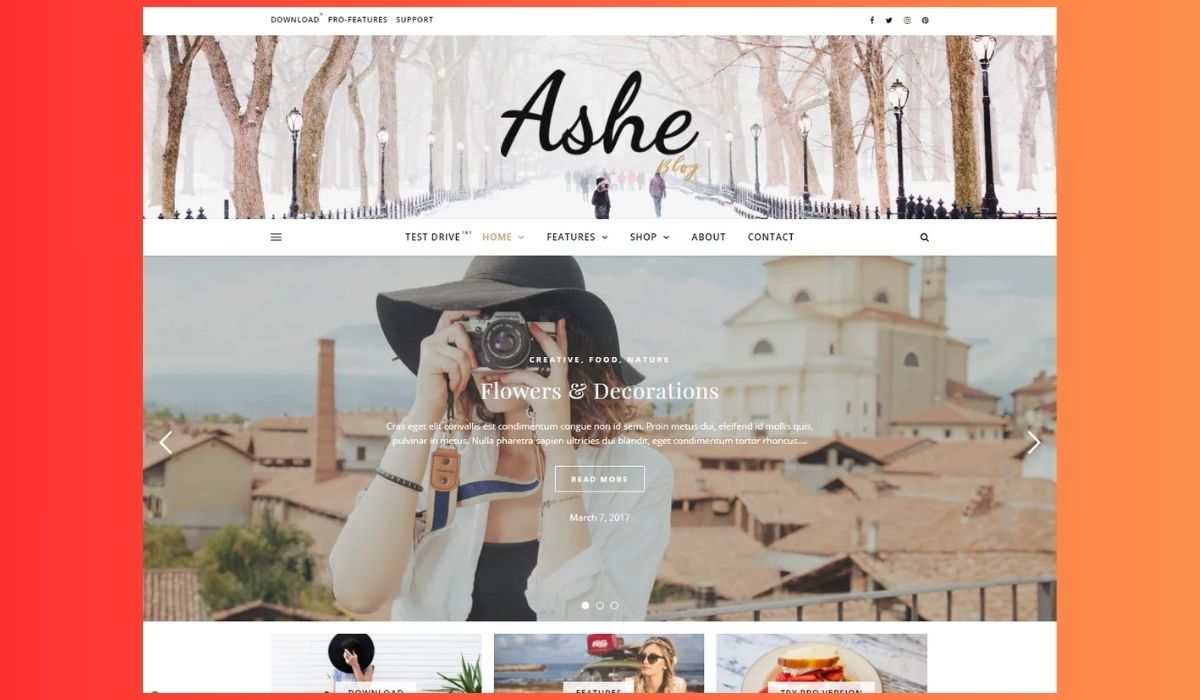 Ashe is a clean and minimalistic theme suitable for personal bloggers. It offers customizable post and comment sections, ensuring that your content stands out and encourages reader interaction.
10. Neve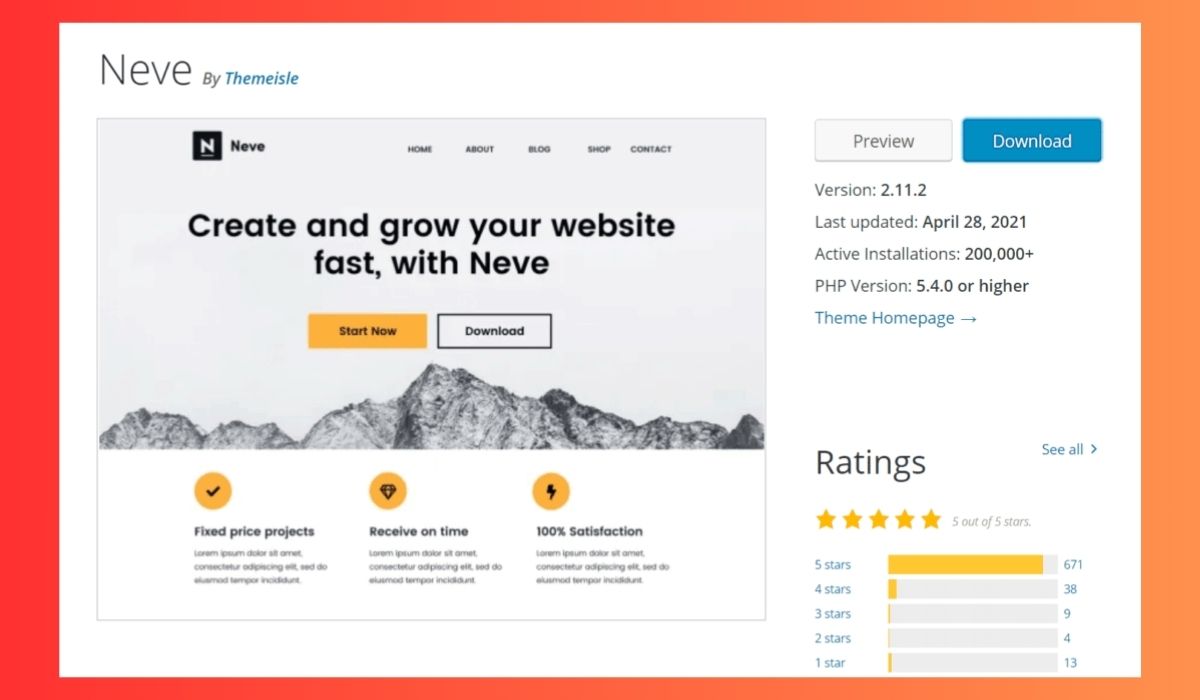 Neve is a fast and lightweight theme that's perfect for bloggers and small businesses. It features a clean design and seamless comment integration, making it easy for your audience to engage with your content.
In conclusion, choosing the right WordPress theme is vital for showcasing your posts and comments effectively. These 10 themes offer various options to enhance your website's appearance and user engagement. Explore them to find the best fit for your content and audience.